STATES OF MIND IS WORKING IN COLLABORATION WITH CIVA TO PILOT A YOUTH-LED MENTAL HEALTH PROGRAMME IN SIX SCHOOLS IN LONDON.
We are working alongside individuals and organisations from a range of backgrounds and approaches, to provide students with new ways of thinking about the challenges they experience.
Digital Cooldown is a programme that's all about helping people use the Internet in a healthier and more productive way. I've developed a practical approach to improving the way we use the internet so that we can focus on what matters most to us.
I am interested in how we can thrive in our current digital environment, which is often designed to maximise engagement through habit-forming design, often at the expense of well-being, face-to-face interaction and getting things done. I am interested in how people can achieve a life-tech balance.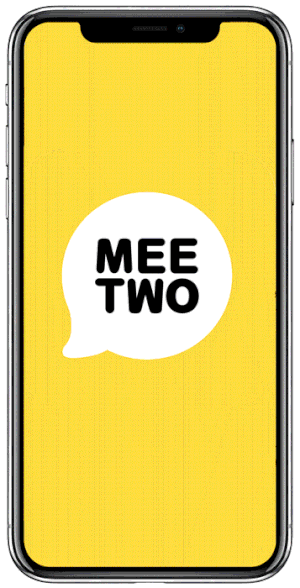 MeeTwo is an award winning app that improves teenage wellbeing by making it easier to talk about difficult things. MeeTwo Education was founded by Kerstyn Comley, an education technologist and Free School founder and Suzi Godson, a psychologist and journalist.
Nightingale looks to help students experiencing unidentified mental health and wellbeing concerns. By giving a way for students to raise their concerns, we can help schools provide encouragement and better support.
Our software allows for you and your fellow students to raise your concerns, directly and confidentially, to appropriate members of staff at school. Using data analytics and AI, we make sure that the concerns that you raise are heard, and help your school provide meaningful support and guidance to the students who are in need.
We want to make sure that students know where to turn if they're experiencing problems, and that they're comfortable to do so when they are.
Reverse The Trend Foundation (RTTF) - a national children's charity registered in 2016 that offers an innovative approach to reverse the trend of childhood obesity and promote mental wellbeing of children aged 4-16.
Through both personal and professional experiences and knowledge of working with young people and the society we live in today, there needs to be a greater understanding and different ways of being able to explore and understand how to gain emotional resilience and a healthy mind. I am passionate about the work I do and to also help parents understand and be better equipped to communicate with their children on a deeper and more understanding level.
At Money A&E we believe that a greater understanding of money through advice and education transforms lives.
So we work with public, private and voluntary organisations to help us best educate communities on the importance of financial literacy.
We believe responsible tech can change the world for the better.
Through Project Kitchen Table, we want to change the way we communicate both near and far. Raising awareness of what constructive communication looks like. Enabling children from every family circumstance to take control of their own mental health destiny by changing the generational hand they've been dealt and pushing institutions as well as families to change the way they view their own 'health', focusing less on financial health and more on the health of the relationships and individuals within.
ALTERNATIVE APPRAOCHES TO MENTAL HEALTH
ADVERSE EXPERIENCES AND MENTAL HEALTH
CREATIVITY AND MENTAL HEALTH