Anna Freud National Centre for Children and Families is a children's charity dedicated to providing training & support for child mental health services.
CIVA is an Innovations Centre founded in 1995 to develop, pilot and fund new ideas for addressing social problems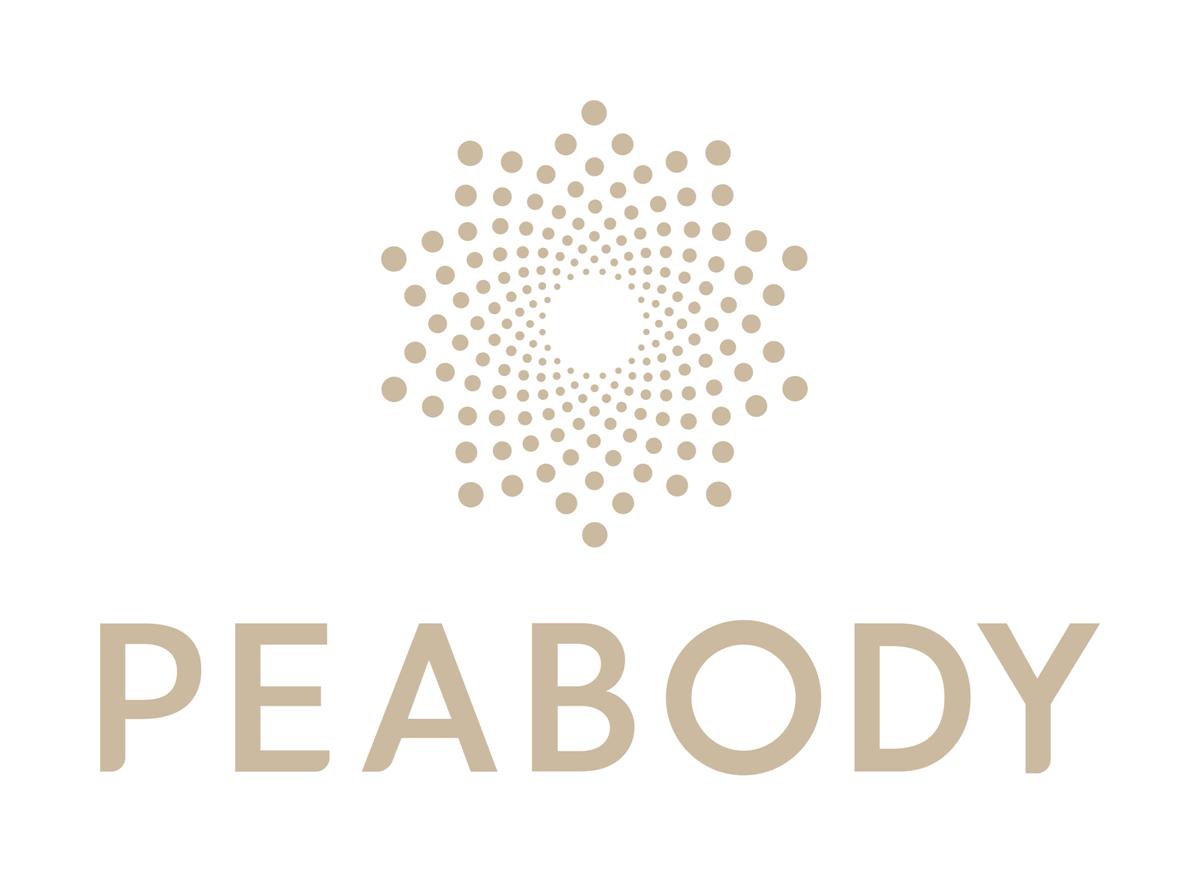 PEABODY HOUSING ASSOCIATION
Peabody housing association in London, one of the city's oldest and largest, owns and manages around 55000 homes in London and the south east and provides care and support and large scale community regeneration programmes.
Bootstrap was established in 1978 to support people to set-up their own businesses and improve employability skills. Bootstrap's work in 2016 still echoes these original aims through our Enterprise Bootcamp programme, tenant networking and training events as well as a diverse programme across our community spaces.
UnLtd - The Foundation for Social Entrepreneurs is a charitable organisation in the United Kingdom set up by seven organisations that promote social entrepreneurship.